January 3, 2018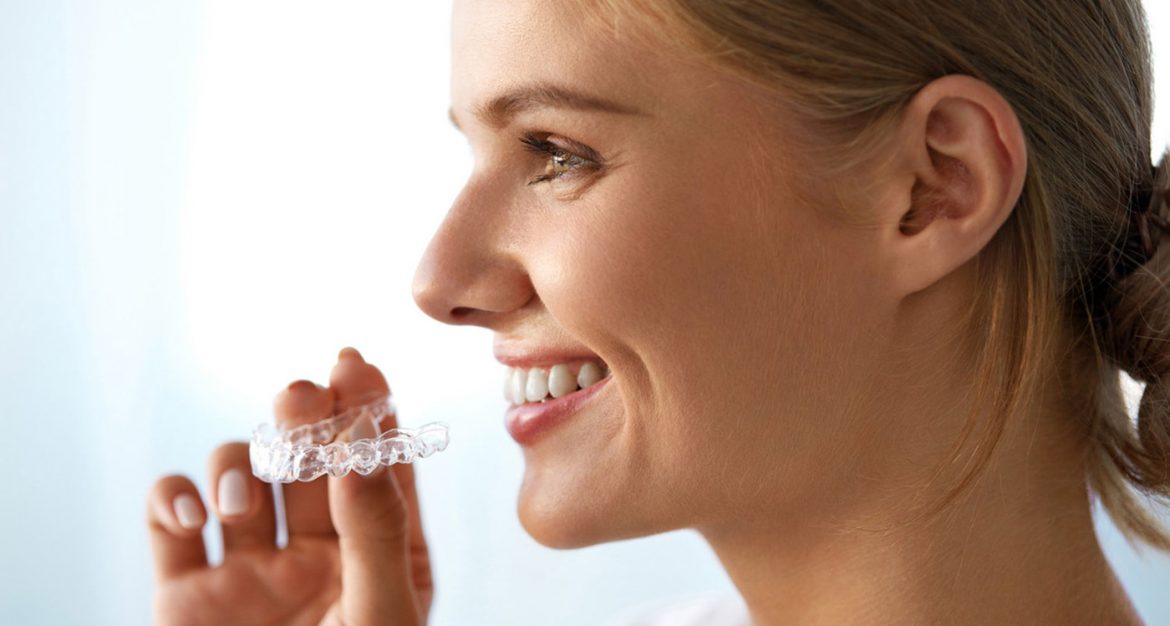 Invisalign is a modern orthodontic treatment used for correcting different alignment issues for both teenager's and adult's teeth. Metal braces are no longer the only option available for achieving a straight and beautiful smile. Nowadays, a more subtle and comfortable approach is available.
One of the limitations of the traditional metal braces is that they are constantly attached to your teeth during treatment. Compared to metal braces, Invisalign treatment is safe and easy to remove at home. Invisalign treatment uses a series of clear and removable aligners to guide a patient's teeth into a new position. There is no glint of metal in sight! Invisalign offers many advantages that patient's love. A patient can easily take the aligners out to eat, drink and to clean or brush their teeth. They will be able to easily keep up their dental hygiene routine during treatment. The aligners are also clear, which make them barely visible to the untrained eye. The freedom to straighten your teeth without the restrictions of metal braces has never been more appealing, thanks to Invisalign!
If you'd like more information on Invisalign treatment, contact us at Toronto Beach Dental!
– Dr. Jay Rabinovich