August 18, 2017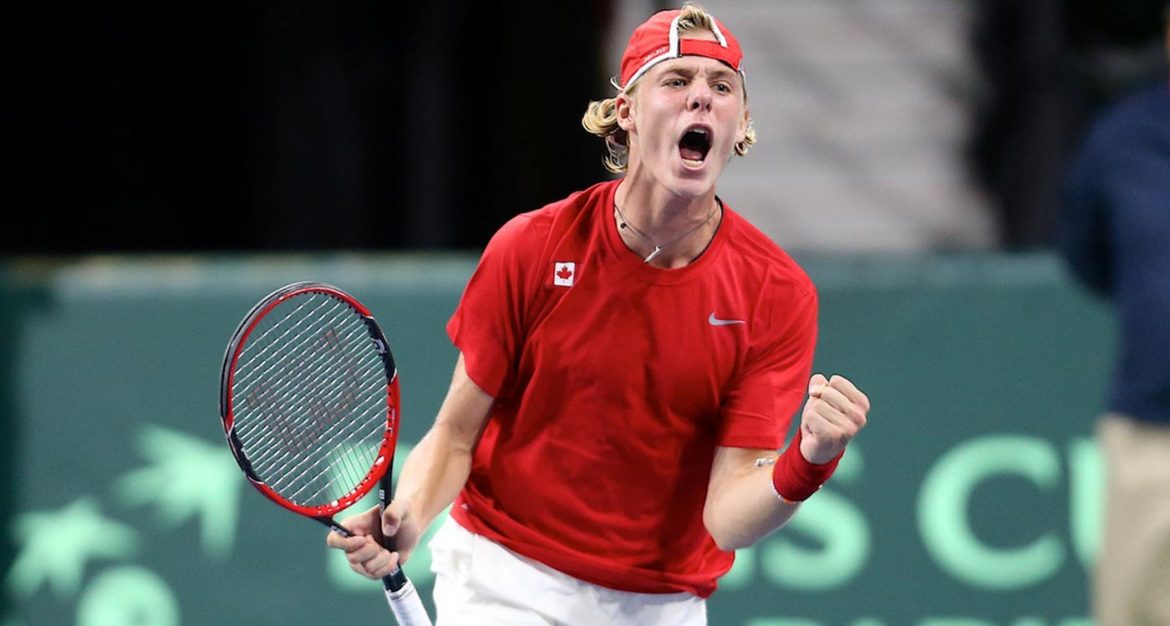 The game of tennis requires an immense amount of physical and mental strength. I know this not only from watching, but from experience! Teenage tennis sensation, Denis Shapovalov proves he has both at this year's Rogers Cup in Montreal.

The eighteen-year old Canadian was not intimidated to play against some of the best tennis players.

He won against 29-year-old Adrian Mannarino of France in the quarter-finals after beating first seed Rafael Nadal, which followed a second round win over 2009 U.S. Open champion Juan Martin Del Potro. When he was asked what he felt most proud of, he said: "my fighting spirit".

CBC

reports, "He is the youngest player ever to reach the semifinals of a Masters Series tournament, one level below the Grand Slams." Watching his strong will and work ethic is inspirational to today's youth. The message is strong, no matter the challenge or the industry, hard work and a strong fighting spirit won't keep you down!