January 20, 2022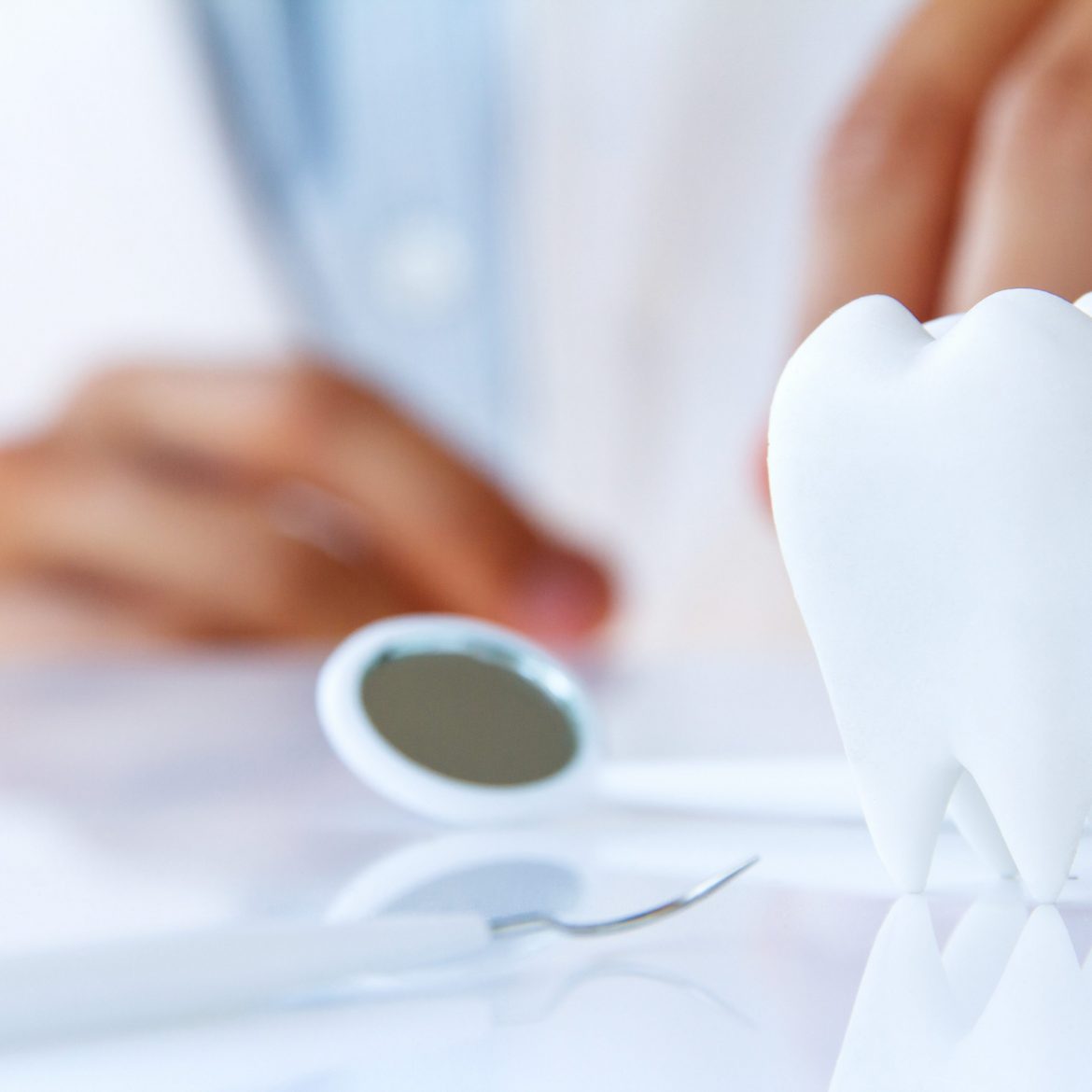 A dental crown is a prosthetic that's fabricated to slip over a damaged tooth. It is quite a standard restorative and even cosmetic treatment, but it's not for everyone.
That's why, if your dentist in Toronto Beaches does recommend this process, be sure to ask questions and familiarize yourself with it as much as you can. That way, you'll feel more comfortable coming in for your visit and feel more empowered about looking after your health.
For more information about this, reach out to our local dental office today!
FAQs
Below are some frequently asked questions about receiving dental crowns:
What exactly is a dental crown?
A dental crown is essentially a small cap that is fastened over the top of an unhealthy tooth. To make sure that it fits, impressions are made of your smile, which are then sent off to the dental lab. The information guides the lab technicians in creating your crown.
What is a dental crown made of?
Several options are available to you when it comes to creating your dental crown, including metal, stainless steel, resin, and porcelain. Porcelain is the most common choice due to its durability and its subtle appearance. Dental crowns made of porcelain can adhere to a tooth anywhere in your mouth.
Why do I need a dental crown?
If a dentist near you suggests receiving a dental crown, it may be due to multiple reasons, such as those noted below:
Preserving a weakened tooth or a tooth from further decay.
Protecting broken teeth.
To improve the appearance of a tooth.
Anchoring a dental bridge in place.
Covering up a dental implant, a tooth that's had a root canal, or a tooth with a filling that's too large to be treated traditionally.
What is the dental crown process like?
There are 2 primary stages when it comes to receiving your dental crown.
The first step consists of an in-depth examination of your smile and preparing the affected tooth. Your dentist may take x-rays as well; this allows them to identify the extent of decay you're dealing with and whether you may need a root canal before the crown can be added.
After you're given a local anesthetic injection (to keep you comfortable), your tooth will be adjusted by removing some of the enamel; this helps the crown stick better.
2-3 weeks later after the dental crown is made by the lab, you will come back to have it placed. Your dentist will make any last adjustments before letting you go on with your day. If you have any questions, let them know.
What's the difference between a crown and a dental bridge?
Dental bridges near you are suggested for patients who are missing teeth. An artificial tooth is inserted into the gap left behind by the original tooth, and dental crowns are attached to the neighboring teeth to keep it in position.
Dental crowns can easily be incorporated into a variety of treatments; it all depends on your oral health situation and what your dentist thinks is the best path forward.
What happens after I get a dental crown?
You may feel a bit of sensitivity and perhaps some aching once your appointment has ended. However, these feelings should quickly fade. If you do experience any adverse reactions like swelling or irritation, don't hesitate to call your dentist. But just remember that these symptoms are very rare.
How do I get a dental crown?
Are you interested in more information about this specific treatment? Are you looking to schedule an appointment to receive dental crowns in Toronto Beaches? Give the team here at Toronto Beach Dental a call today! We are excited to meet and collaborate with you to get your smile back to normal. We'll make sure that you remain comfortable the entire time.