July 15, 2021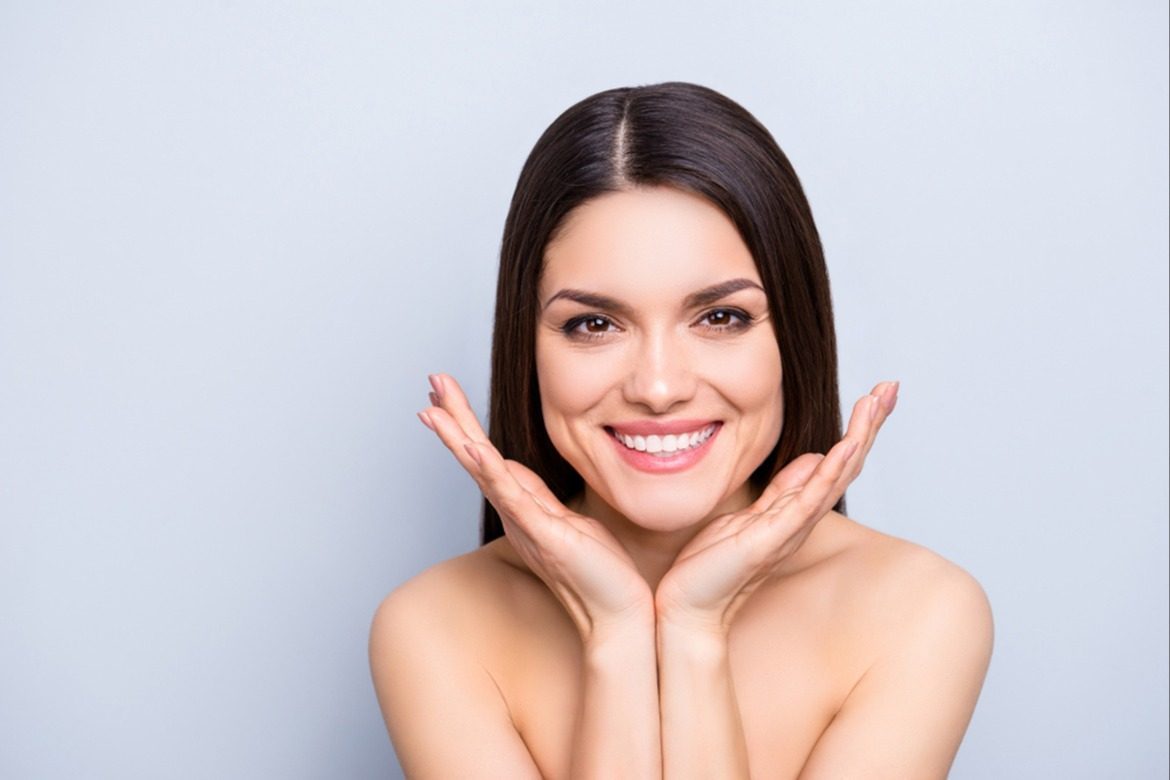 Do you find yourself hiding your smile because of a cracked, stained, or chipped tooth? Having imperfections in your smile can make you feel insecure and hinder your confidence. If you have been looking for a cost-effective solution to your smile woes, our team at Toronto Beach Dental has good news for you. Dental bonding near you is a simple, pocket-friendly way to enhance your smile and mask minor cosmetic imperfections in your smile.
What is Dental Bonding?
Dental bonding is a cosmetic dentistry procedure where our dentist in Toronto Beaches applies a tooth-colored resin to the surface of your affected tooth or teeth, which is then hardened, sculpted, and polished to provide you with a more aesthetically pleasing smile.
Who Can Benefit From Dental Bonding?
Dental bonding is used to correct imperfections in your smile, and it can be a great option if:
You desire to repair a cracked or chipped tooth
You desire to close gaps between teeth
You want to change the shape of your teeth
You want to improve the appearance of stained or discolored teeth
What Can You Expect During the Dental Bonding Process?
Dental bonding in Toronto Beaches is a simple and straightforward procedure. Here is what you can expect:
1. Preparation
You won't have to worry about any preparation prior to your appointment for dental bonding at Toronto Beach Dental. Most of the time, our dentist won't need to use a general or local anesthetic either because this procedure is entirely painless.
2. Bonding
Our dentist near you will begin by roughening the surface of your tooth to allow for the bonding material to adhere properly. They will then use a conditioning liquid to aid with the bonding process. Using a shade guide to pick out the correct color, our dentist will then apply the correct tooth-colored resin, sculpt it, and polish it. Finally, your teeth will be exposed to a curing light to harden the resin. Any final adjustments will be made, and you will leave our dental clinic with a brand new smile.
3. After Care
Since dental bonding material can chip and stain, it is important that you do the following to keep your bonded teeth looking as good as possible:
Brush two times per day and floss at least once daily
Cut down on the amount of wine, coffee, and tea that you consume
Avoid using your teeth as tools, biting your nails, or chewing on hard objects such as pencils
Avoid smoking
Rinse your mouth with an antibacterial mouthwash after meals
How Long Does Dental Bonding Last?
The lifespan of your bonding depends on where the bonding was done in your mouth and your daily habits. In most cases, dental bonding lasts patients anywhere from three to ten years. As long as you are diligent about your oral hygiene routine and visit Toronto Beach Dental every six months for professional dental cleanings and checkups, you can rest assured that you will enjoy your new smile for years to come.
Interested in Dental Bonding?
If you would like to learn more about dental bonding and discover if this option is right for you, please contact our team at Toronto Beach Dental. We are happy to provide our patients with dental bonding to enhance their smiles and boost their confidence.