June 20, 2021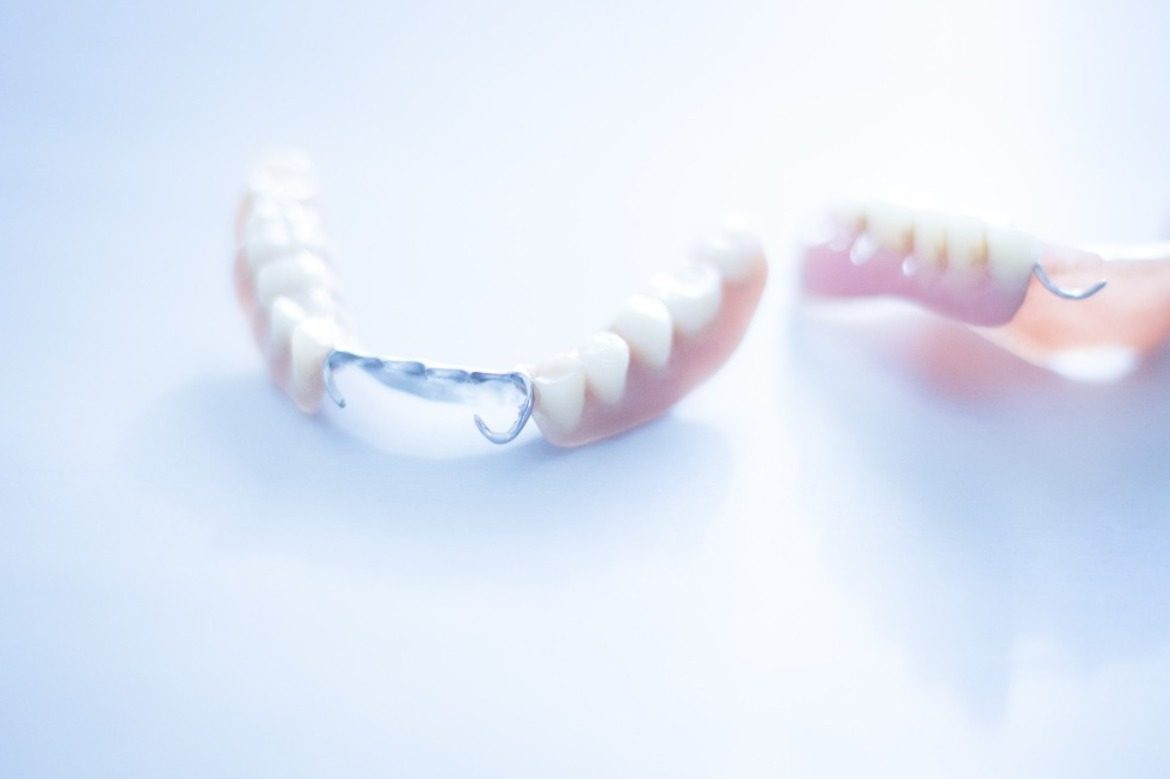 When you imagine dentures, you are probably picturing the dentures that were popular in the past, the kind that would pop and slip around when people attempted to speak. The kind that looked obviously artificial and was so uncomfortable that people would take them out as soon as they had the chance.
However, our team at Toronto Beach Dental has access to modern dental technology that allows us to make better, stronger, and more natural-looking dentures than ever before. Let's take a look at some of the technologies that have allowed this to happen.
Implant-Supported Dentures
Many individuals believe that dental implants are a separate restoration from dentures, but in reality, the two restorations are complementary to one another. Dental implants are used to anchor your dentures in your mouth, making them as sturdy and strong as your natural teeth. With implant-supported dentures in Toronto Beaches, you will be able to enjoy all kinds of foods without worrying about your teeth slipping out in public.
Better Denture Materials
In the past, dentures were made using plastic teeth, with the same material being used for the base. Porcelain teeth were also an option, but they were very fragile and would easily break.
Today, our dentist near you has access to advanced ceramic materials that are aesthetically pleasing and durable. These ceramic dentures can look just like your natural teeth. They are also very durable, like your natural teeth, so you won't have to avoid any foods out of fear that they will break your restoration.
Better Base Techniques
Our dentist in Toronto Beaches now implements better techniques for denture bases so that they don't just appear like plastic. Instead, denture bases can have the depth and texture that natural gum tissue does. We also have access to a wide variety of colors so you can get dentures that match your natural gums closely.
Advances in Aesthetics
Dentures look much better today because dentists have a much better idea of what makes a smile beautiful. In the past, cosmetic dentistry prioritized making smiles look completely perfect.
Now, our dentists understand that what makes a smile beautiful is its uniqueness, and we work hard to create each set of dentures to suit each individual's personal aesthetic.
Neuromuscular Dentistry
Neuromuscular dentistry thinks of the entire jaw system as interrelated. This allows our dentists to understand how nerves, joints, and muscles are affected by your teeth and how vital it is that your dentures ensure your jaw rests in its natural position to restore optimal function.
The Cost of Dentures is Worth It
Although we cannot give you an estimate for how much your dentures will cost until you visit our team at Toronto Beach Dental for an appointment, many individuals don't want to invest in dentures because they don't understand how the benefits outweigh the costs. When you invest in high-quality dentures, you are investing in your oral and overall health. Today, dentures are made with high-quality materials, fit perfectly, and provide patients with more happiness and a better quality of life.
Interested in Dentures?
If you currently have a pair of dentures that you are unhappy with or are considering getting dentures and want a pair that will fit comfortably, look natural, and improve your overall quality of life, contact our team at Toronto Beach Dental. We are happy to provide you with a pair of high-quality dentures that you love. Please contact us to book your appointment today!