Invisalign Near You
We are dedicated to helping our patients achieve beautiful and healthy smiles. In addition, there are numerous benefits to straight teeth, including improved oral health.
What are the benefits?
Less trauma and damage to your teeth from breaking, chipping, and reduced stress on the joints and jawbone
Improved oral hygiene as they are easier to clean
Healthier gums as it is easier to floss and brush
*Source: American Association of Orthodontists
---
Steps to a healthy smile
It's as easy as 1-2-3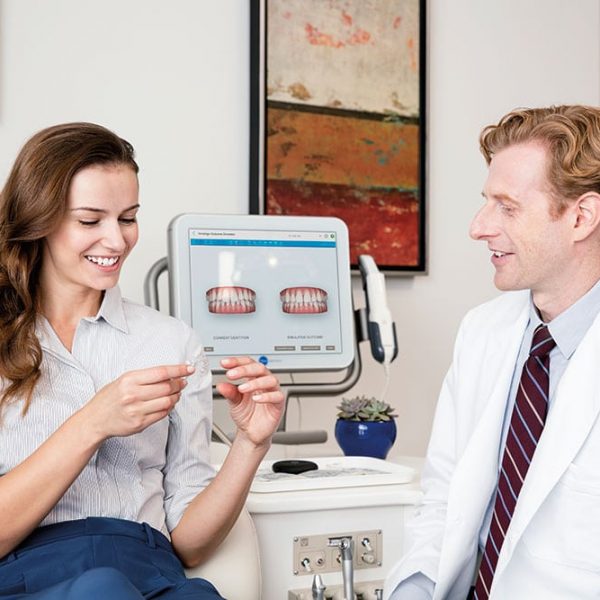 Smile Step #1
Contact us to schedule a complimentary no-obligation, Dental Scan & Treatment Plan session.
Our team will take 3D scans of your teeth using our iTero digital scanner. We will then project your potential results using the Outcome Simulator. If you're an ideal candidate for Invisalign, we will review financing options and the procedure with you.
---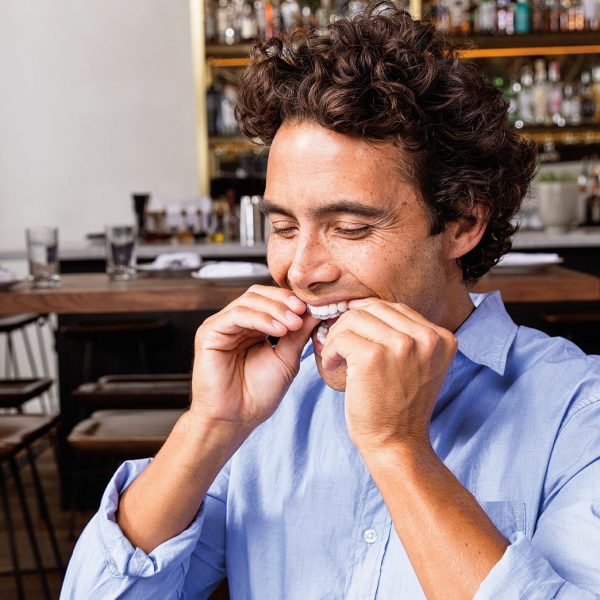 Smile Step #2
Begin your Smile Journey
If you're an ideal candidate for this treatment, we will create a series of custom-made trays to align your teeth. You will wear your aligners for twenty to twenty-two hours a day. Please be sure to only remove them when you are eating, brushing, and flossing. You will then switch to a new set of aligners as directed by our dentist. We will also schedule periodic checkups to ensure you are on track.
---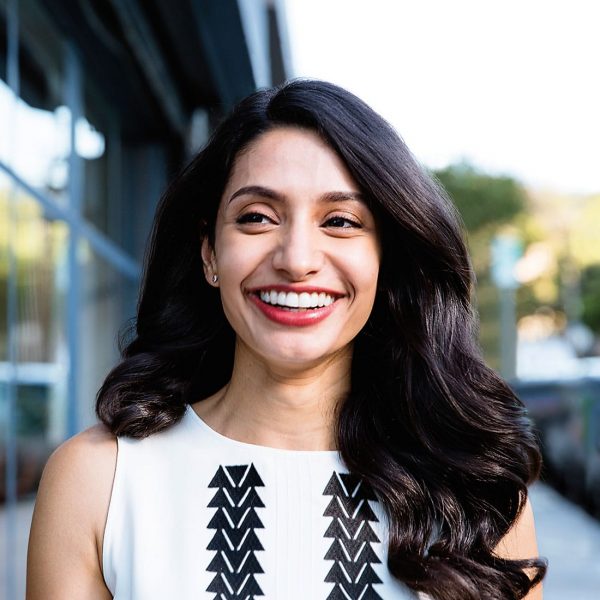 Smile Step #3
Celebrate your new, beautiful smile
Congratulations. You have completed your treatment. You now have a beautiful and healthy smile. We will provide you with a retainer to wear to maintain your new teeth.
---
You're invited to schedule a complimentary, no-obligation, Dental Scan & Treatment Plan session.
Your smile is important to us. Contact us to schedule your complimentary, no-obligation Dental Scan & Treatment Plan session. We will also provide you with your simulated results so you can show your friends and family.
Our team will confirm your appointment shortly. We look forward to improving your oral health and smile.
---
Introducing Invisalign Clear Aligner Therapy.
Invisalign is a great option for teens, children, and adults. The clear aligners will help improve your bite and smile. In addition, the clear aligners will correct the orthodontic issues in a discreet and comfortable way.
Available for adults, children, and teens
No poking wires or discomfort
No food restrictions
Removable and clear to fit your lifestyle
Easier to maintain your oral health
Fewer in-person appointments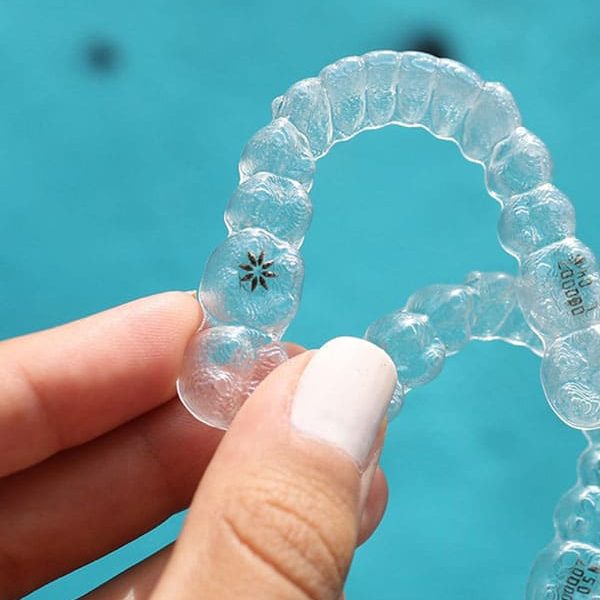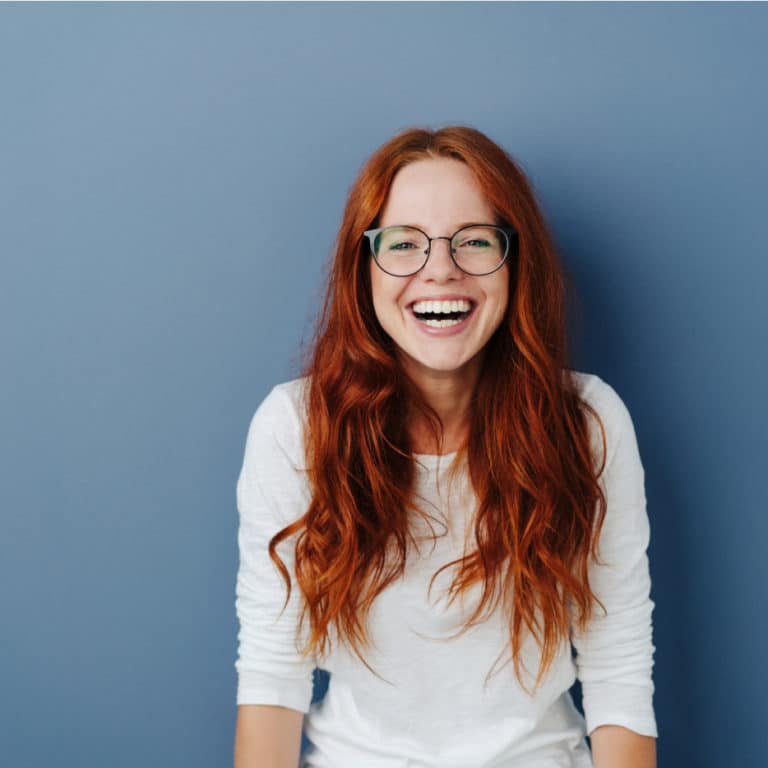 Our digital scanner allows you to see your potential results before you begin treatment!

For more than 20 years, Invisalign has been investing in the latest technological advancements and innovations to make it possible to treat almost all orthodontic concerns with clear aligners.
Plus, with our digital scanner, you can view your virtual results before even starting treatment. Our practice looks forward to being a part of your journey to improved oral health and a beautiful smile.
---
Is Invisalign covered by my Dental Insurance Benefits?
Many insurance policies will cover a portion or all of your orthodontic treatment. YOu can contact your insurance provider for more details about your plan. The cost of your treatment will depend on your unique needs. Our office also provides flexible financing options to ensure you can afford your treatment.
---
What are the signs of misaligned teeth?
Jaw or muscle pain, cold sensitivity, difficulty flossing, dry mouth, headaches, receding gums, and bad breath are signs that you could have teeth misalignment. Our team can help treat the symptoms related to the following conditions:
As your oral health professionals, these conditions are a concern. There are consequences with poorly aligned teeth, including:
Gum disease
Cold sensitivity
Indentations at the gum line
Fractured or chipped teeth
Severe gum disease can increase your risk of developing complications related to diabetes and Alzheimer's disease, heart disease, problems in pregnancy, and strokes.
---
What are the differences between Invisalign®️ and other clear aligners?
| | | | |
| --- | --- | --- | --- |
| | clear aligners | Other clear aligners | Traditional braces |
|  Made from SmartTrack material for predictability and comfort | | | |
|  In-person consultations with real doctors | | | |
|  Easily removable for eating, drinking & flossing | | | |
|  No emergency visits for broken wires | | | |
|  Virtually invisible | | | |
|  Made from traditional brackets and wires | | | |
|  Each aligner is trimmed to your gum line for optimal comfort and appearance | | | |
|  Blue compliance indicator dots to help you stay on track | | | |
|  Covered by many orthodontic insurance plans | | | |