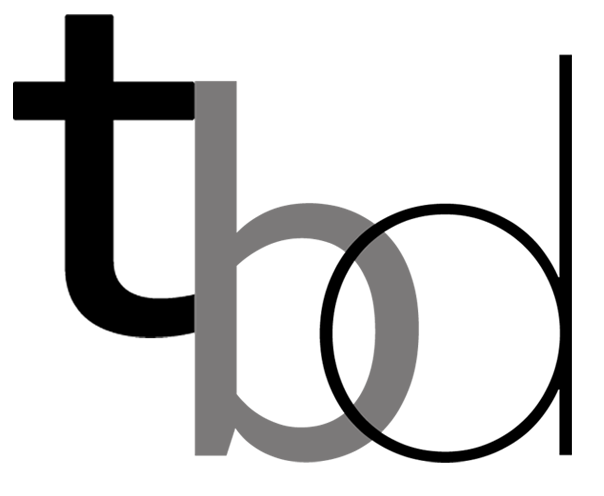 Welcome to Toronto Beach Dental, Your Affordable Dentist!
All families are welcome here at our local dental clinic in Toronto! The moment you step through our doors, you'll be met by a tranquil environment and a welcoming dental team who will greet you with open arms and warm smiles. Whether you're coming in for an appointment with our cosmetic dentist or family dentist, we are here to cater to all your oral health needs and will do our utmost to ensure that your smile is made beautiful and functional once again.
Set up an initial consultation with our dentist in Toronto today! If you're looking to receive reliable, effective care, look no further than our dentist near you.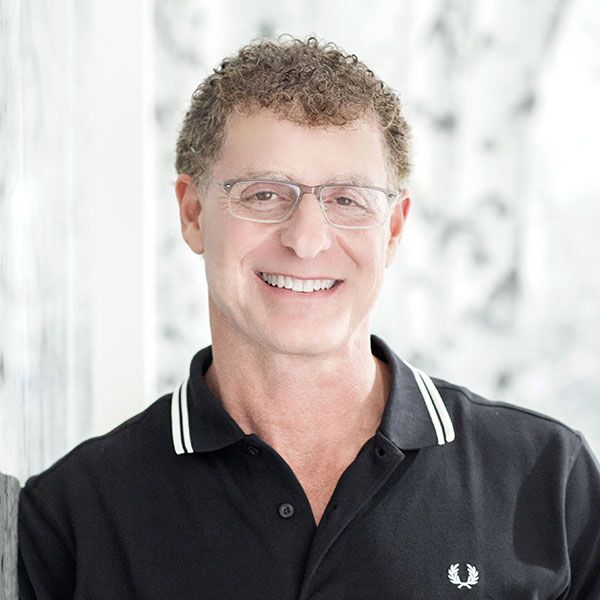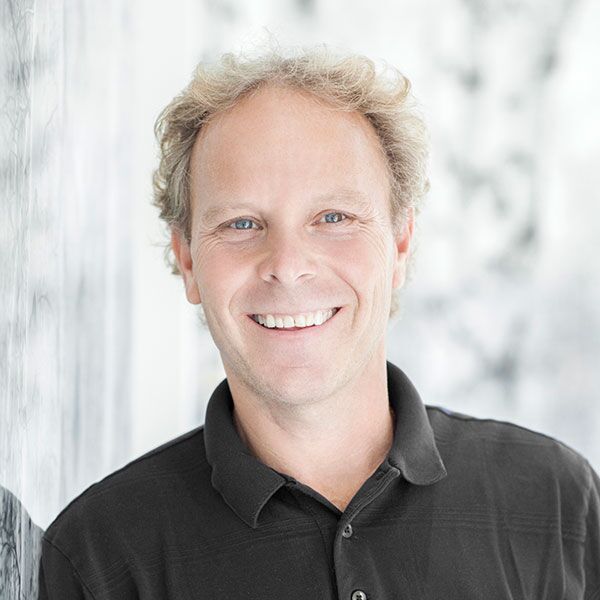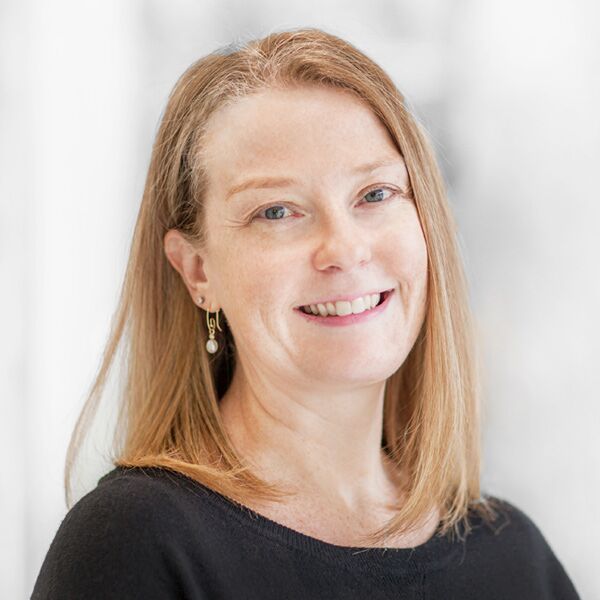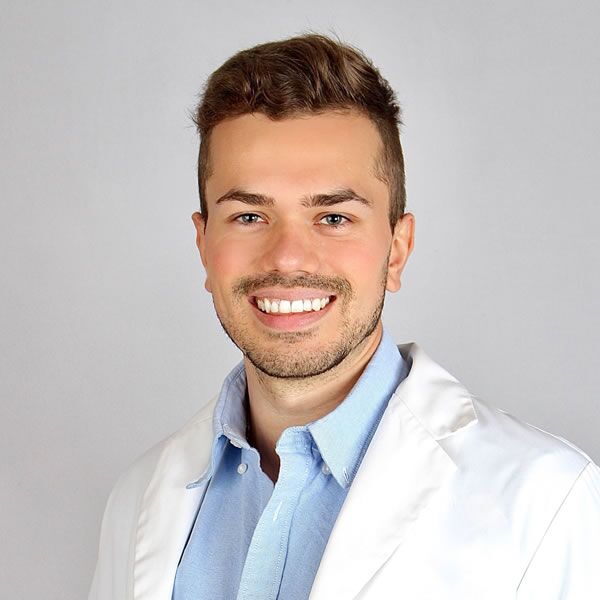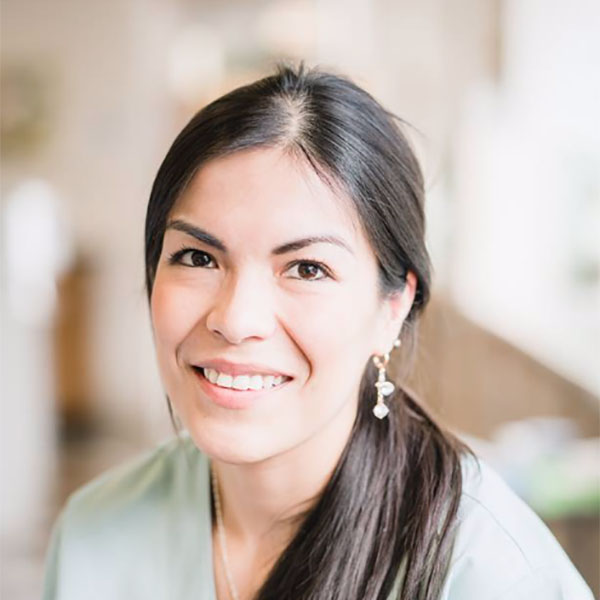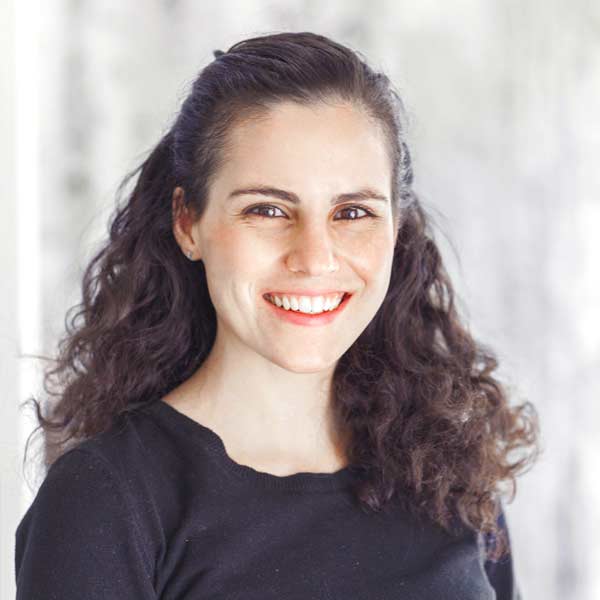 Our Dental Clinic in Toronto
Our dentist in Toronto is located on 2205 Queen Street East. No matter which community you're coming to visit us from, we're eager to meet with you and discuss every option available to you. Your smile is a large part of who you are, and it deserves just as much care as any other part of your body and self. After all, it's one of the first things that others notice about us.
Cosmetic dentists, family dentists, and dental specialists make up our amazing team. So, if you're seeking the services of an affordable dentist who offers Invisalign, porcelain veneers, dental fillings, dental guards, and oral cancer screenings amongst other treatments, you've come to the right place.
Give us a call or go to our website to set up a time to meet with our dentist near you.
"Hands down the best dental office in the Beaches. The entire staff is super friendly, professional and highly skilled. The office itself is so modern and all the equipment is new. I felt very comfortable and well taken care of. Recommend this office to anyone looking for a Dentist in Toronto."

"Great staff, professionals who are talented and caring. I see Dr. KIM and trust her advice. They are a great team and are very well organized. The new location is beautiful and serene. A happy place. I actually look forward to going to the dentist!"

"Beautiful office, friendly, caring staff, comprehensive and affordable treatment. As painless as going to the dentist can be!" 

"Been seeing Dr. Jay for my whole life. Never had any issues there, I'm even treated with a few jokes here and there to break the tension. I've always felt that they go out of there way to make you comfortable and feel at home. Would recommend to anyone especially someone who is nervous about going to the dentist." 

Request an Appointment with Our Dentist Near You
We understand that life is hectic and that your time is valuable; therefore, our dentist in Toronto offers extended hours on Monday, Tuesday, Wednesday, and Thursday until 7 PM. On Friday and Saturday, we are open until 4 PM.
Have questions or concerns at all? That's okay! Reach out to our dental clinic in Toronto at (416)-699-0501, send us an email, or drop by and talk to one of our administrative staff. They will be able to put you in touch with our dental specialists, family dentist, or cosmetic dentist, depending on your circumstances, who will be able to cater your treatment to your preferences and needs.
Looking for an affordable dentist? Come see us at Toronto Beach Dental. We can't wait for you to become part of our family.